RACE PREPARATION

Race preparation, track support and restoration for Historic Cars and Classic Cars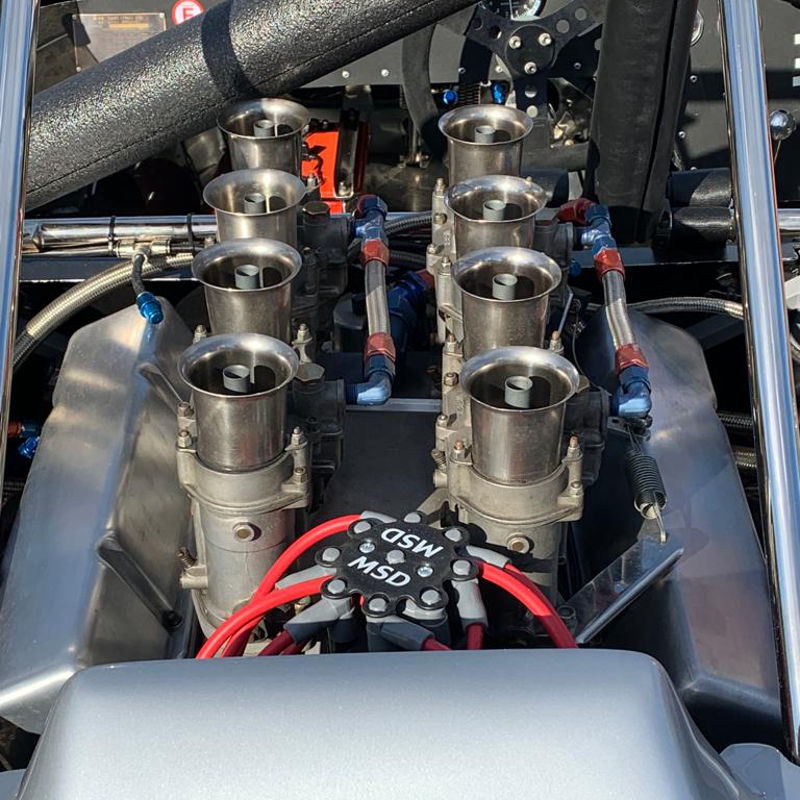 "Success in motorsport starts with the preparation"…
At Lexham Engineering we have over 30 years of experience in preparing classic cars to the highest standards for events such as Goodwood Revival, The Silverstone Classic, The Jim Clarke Revival in Hockenheim, and the Le Mans Classic.
With our excellent team we provide a full package of race preparation to give you the upmost confidence that your car will be ready for the track.
Our services include but are not limited to, stripping the car for crack checking at defined intervals as required by most international series, ensuring fuel cells and safety equipment meet the required standards, as well as circuit specific geometry set ups and ratios.
We can also assist with obtaining the correct FIA HTP papers.
Our overriding aim is to provide our clients with the safest, most competitive race experience possible and to ensure they have the fun and excitement to match.
We can also provide trackside support for when the car has reached the event, please see Trackside Support for more details.